Liquid Chalk for Basketball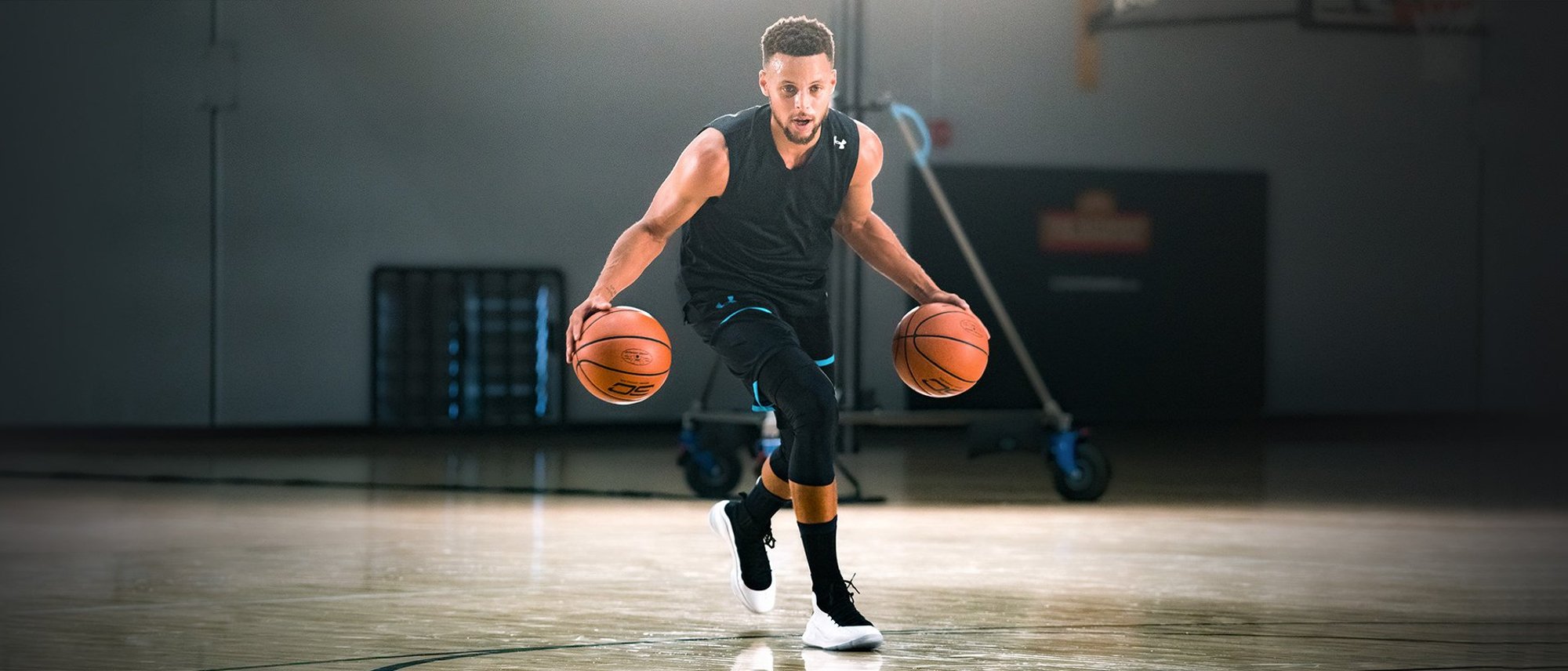 How does liquid chalk work?

Liquid chalk is a compound consisting mostly of magnesium carbonate and isopropyl alcohol. After liquid chalk dries on your skin, it forms a membrane on the outer surface of your skin, causing your grip to become stronger and prevents your skin from sweating due to the antiperspirant properties liquid chalk contains.

Benefits of liquid chalk for basketball

Liquid chalk is a fantastic choice for any basketball player because of how it helps you grip the basketball while playing. Whether you're playing street ball or in an indoor basketball court, liquid chalk will ensure your grip is kept on the ball without your sweat affecting your game.

Why Liquid Chalk for basketball?

Liquid chalk is a great choice because it leaves no trace and no mess on the court or on the ball. You can play indoors or outdoors without making a mess. Many basketball players (both NBA and amateur) typically use a rosin compound to make their grip sticky, the downside of rosin vs liquid chalk is that liquid chalk only needs to be applied once during an entire game.

Rosin vs Liquid Chalk for Basketball
Rosin and liquid chalk have very similar effects when used for basketball, but liquid chalk has some main key benefits over rosin:
Liquid chalk can last 20-30 minutes after applying a base coat (rosin usually only lasts a few minutes)
 Liquid chalk doesn't make the ball sticky (rosin usually will make the ball stickier)

Liquid chalk is an antiperspirant, so it will prevent your hands from sweating during your basketball game! (rosin does not prevent your palms from sweating)
If you're interested in buying liquid chalk to take your basketball game to the next level, check out MonkaGrip.