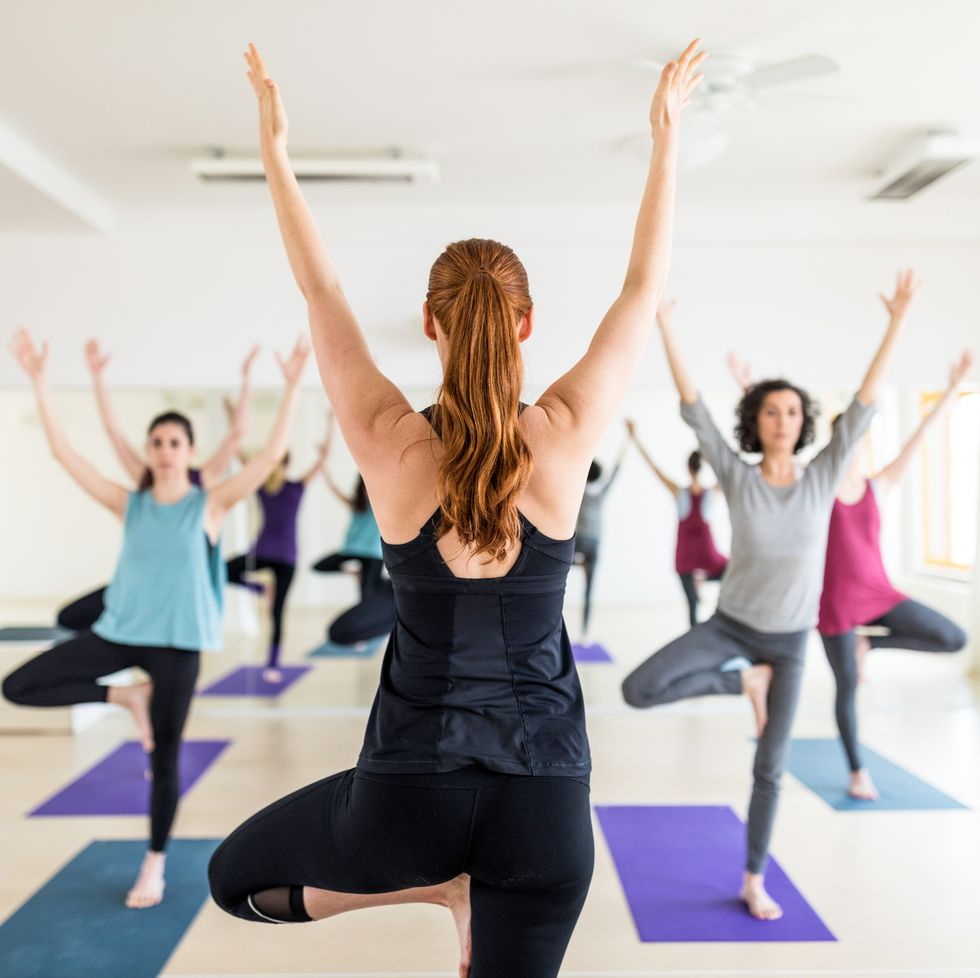 How does liquid chalk work?
Liquid chalk is a compound consisting mostly of magnesium carbonate and isopropyl alcohol. After liquid chalk dries on your skin, it forms a membrane on the outer surface of your skin, causing your grip to become stronger and prevents your skin from sweating due to the antiperspirant properties liquid chalk contains.
Liquid Chalk vs Regular Chalk for Yoga?
Liquid chalk is the superior choice for any yogi looking to up their yoga game. The benefits of liquid chalk for yoga far outweigh the benefits of regular chalk for yoga. The main benefits of liquid chalk for yoga include the following:


Liquid chalk acts as an antiperspirant to prevent your hands/ feet from sweating even more during your yoga session
Liquid chalk is the mess-free cousin of regular chalk for yoga! The last thing you want while doing yoga is making a mess you have to clean up after!
Liquid chalk only has to be applied just 1-2 times during your yoga session (regular yoga chalk will need to be applied 3-4+ times during an entire session)
You won't need messy regular yoga chalk getting everywhere (and you won't need to carry a chalk bag around with you)

Liquid Chalk for Regular and Hot Yoga
Though liquid chalk is a fantastic choice for regular yoga, hot yoga is where you'll really see what liquid chalk can do.
Many yogis choose liquid chalk for yoga because they have troubles keeping hand and foot palm grip during their regular and hot yoga sessions because they sweat so much!

Liquid chalk for hot yoga will take your yoga skills to new heights! No more breaking form in that tough position during your sweaty yoga session! Liquid chalk will give you the liquid grip in a bottle you need!
Check out our patent-pending MonkaGrip Liquid Chalk to bring your yoga game to the next level.